BILLIE 920 - PINK
Tax included.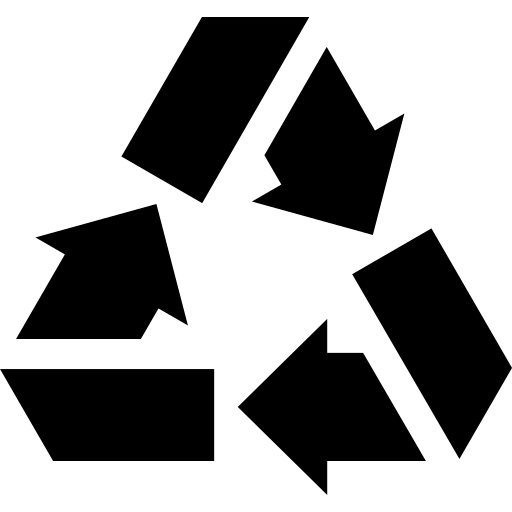 Vegan, recycled, cruelty-free and recyclable

We'll plant 15 trees in Madagascar on your behalf to offset carbon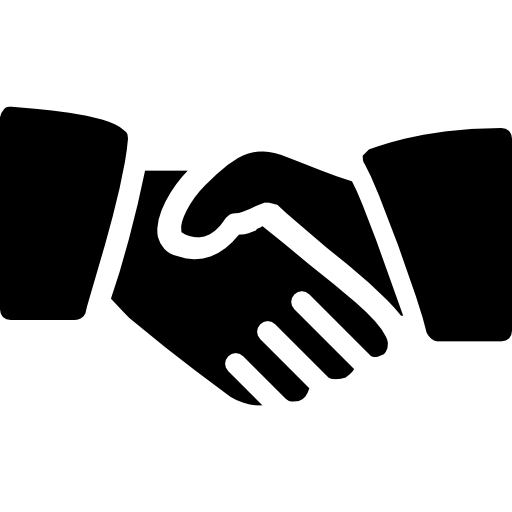 Every Billie sneaker is ethically made in our boutique factory in Portugal
core features + certifications
Billie is over 50% recycled and features our own custom Trash Planet chunky split sole on a sporty upper. Inspired by the 90's and rave culture, this is the ultimate dad style sneaker for kickin' corporate ass.

Our iconic sole is made from a combination of recycled and natural rubber for durability. The sporty upper is made from a breathable mesh for a sporty look and vegan suede for a classic finish.

All of our sneakers are vegan, and they always will be. No animal products. No glues. Nada.

Manufactured in our ethical boutique factory in Lousada, Portugal, where workers are paid over the national wage.

We'll plant 15 trees in Marotaola, Madgascar for every pair purchased to offset more carbon then ever put out during the production of our shoes. This means your purchase will become carbon negative over time.

These sneakers are true to size, but if you're in between sizes, we'd recommend you size up!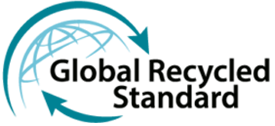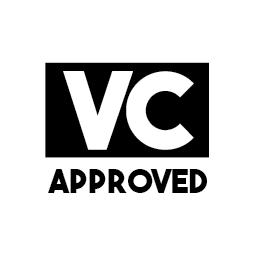 Canvas: 100% made from post-consumer plastic waste as part of an ocean clean-up initiative. The plastic is collected from the sea and then recycled and transformed into a yarn, which we use for our shoes. At least 10% is upcycled marine plastic and the remaining percentage is post-consumer PET from land sources. So far, an estimated 600 tons of waste from our oceans has been cleared up. Made in Alicante, Spain.


Vegan Leather: 100% vegan microfiber. Oekotex 100 Certified and recyclable. Made in La Rioja, Spain.


Sole: Made from 50% post industry recycled rubber and 50% natural raw rubber made in Felgueiras, Portugal. 100% recyclable.


Laces: 100% recycled cotton. Made in Lousada, Portugal.


Lining: Made from 30% corn waste and 70% recycled PET. 100% recyclable. Made in La Rioja, Spain.


Insole: Removable. The base is made from biodegradable plant fibres. The upper layer is made from 30% corn waste and 70% recycled PET and is recyclable.


Insole Board: Made from 100% recycled cardboard in Lousada, Portugal.
Billie fits true to size so keep that in mind; if you are between sizes - size up! Our sizing chart can be found here.
If you're a US size, here's the conversion breakdown:
UK 4 - EU 37 - US Women's 6
UK 5 - EU 38 - US Women's 7
UK 6 - EU 39 - US Women's 8 - US Men's 6.5 - 7
UK 7 - EU 40 - US Women's 9 - US Men's 7.5 - 8
UK 8 - EU 41 - US Women's 10 - US Men's 8.5 - 9
UK 9 - EU 43 - US Women's 11 - US Men's 9.5 - 10
UK 10 - EU 44 - US Men's 10.5
UK 11 - EU 45 - US Men's 11 - 12
If you are still unsure send us a message at hello@trashsneakers.com or by clicking here and we will get back to you as soon as possible.
920 is our first Billie collection. Every pair will come with this number, which is the date that they were finalised (September 2020) stitched onto the side tab.
The canvas, vegan suede, and sole can all be wiped with a damp cloth to remove any marks.
QUESTIONS?
Get in touch - hello@trashsneakers.com or e-mail us here.