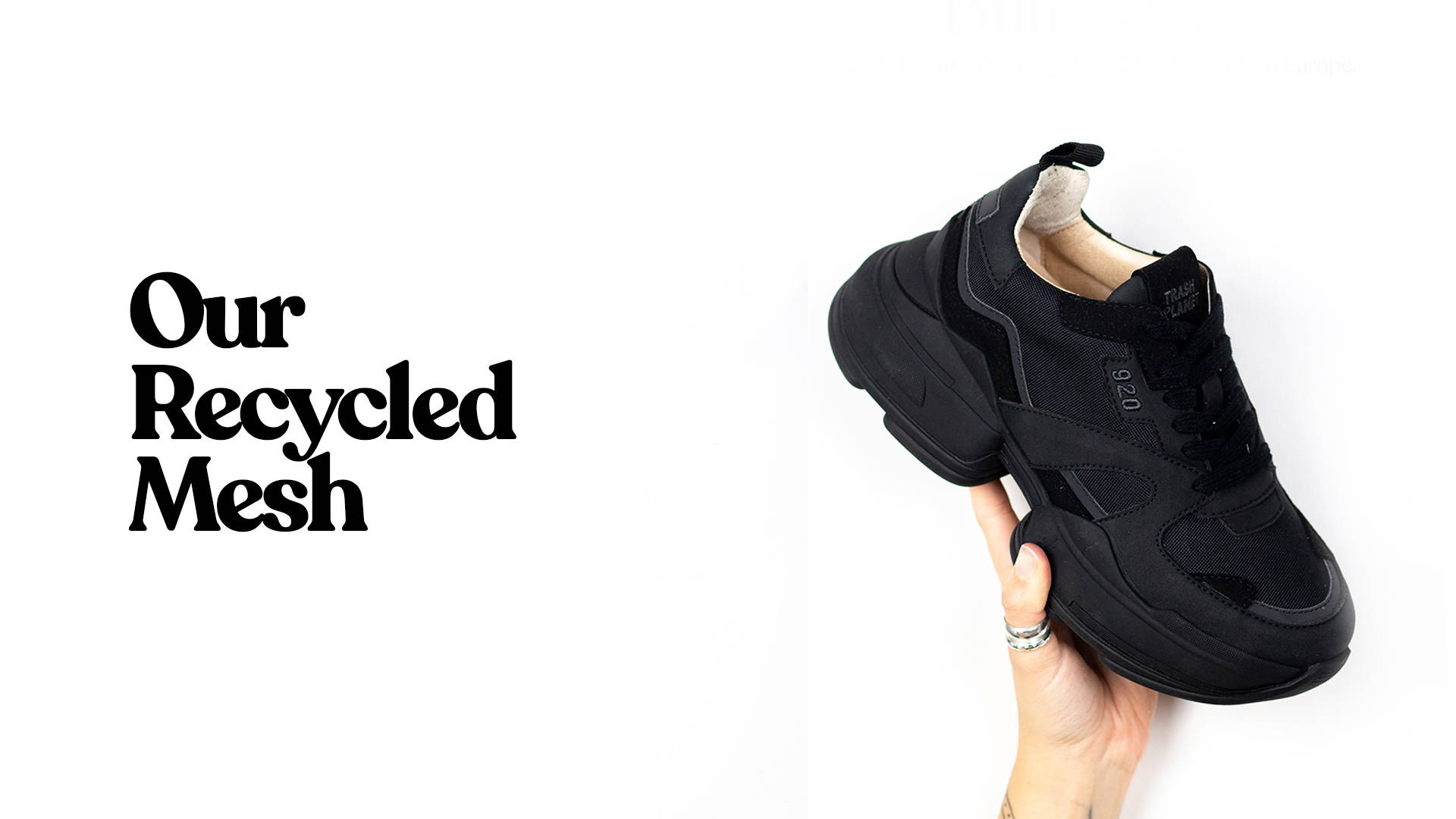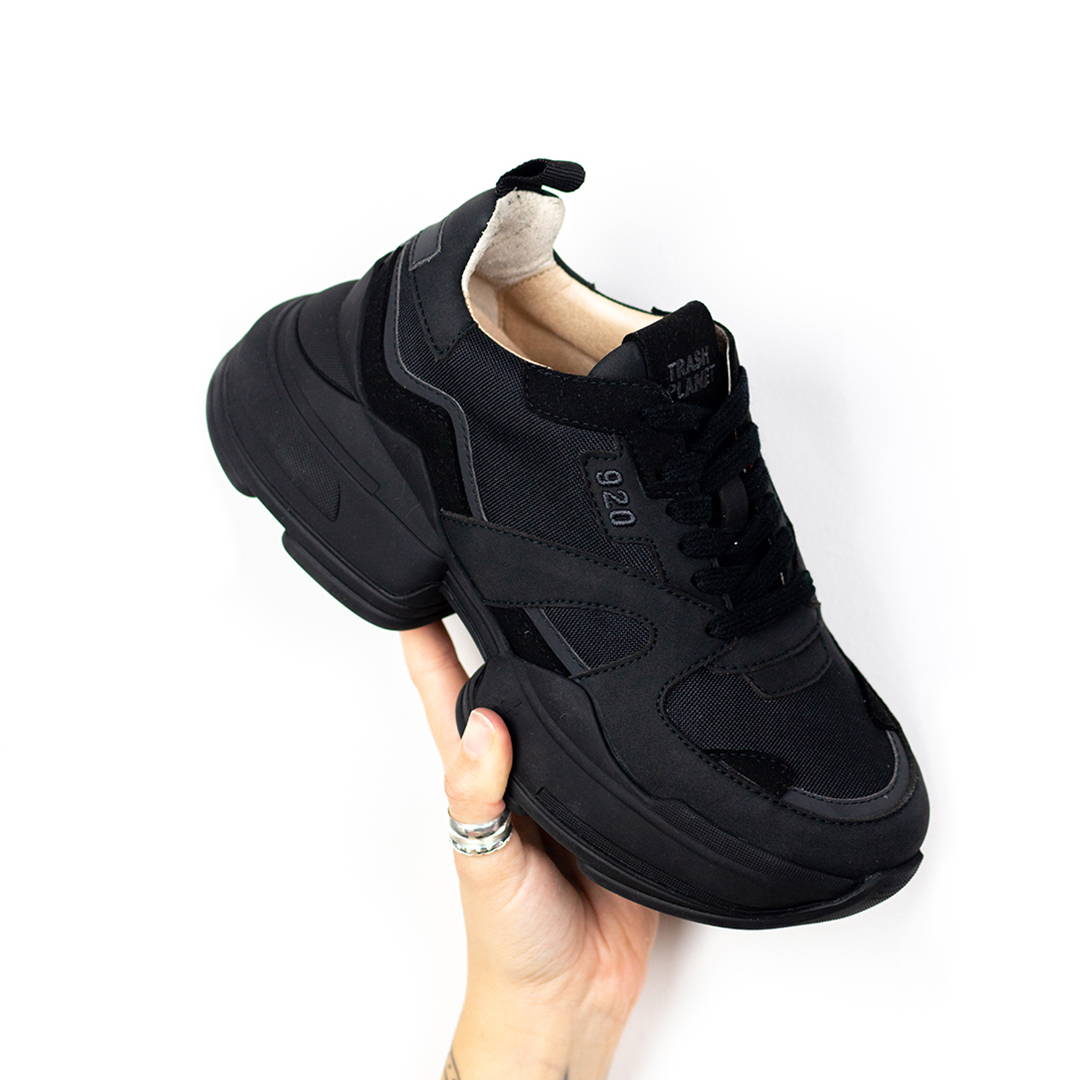 Click on each material below to find out more
Our planet has a problem with plastic...
Only 9% of it has ever been recycled.
So we're doing our bit to make changes.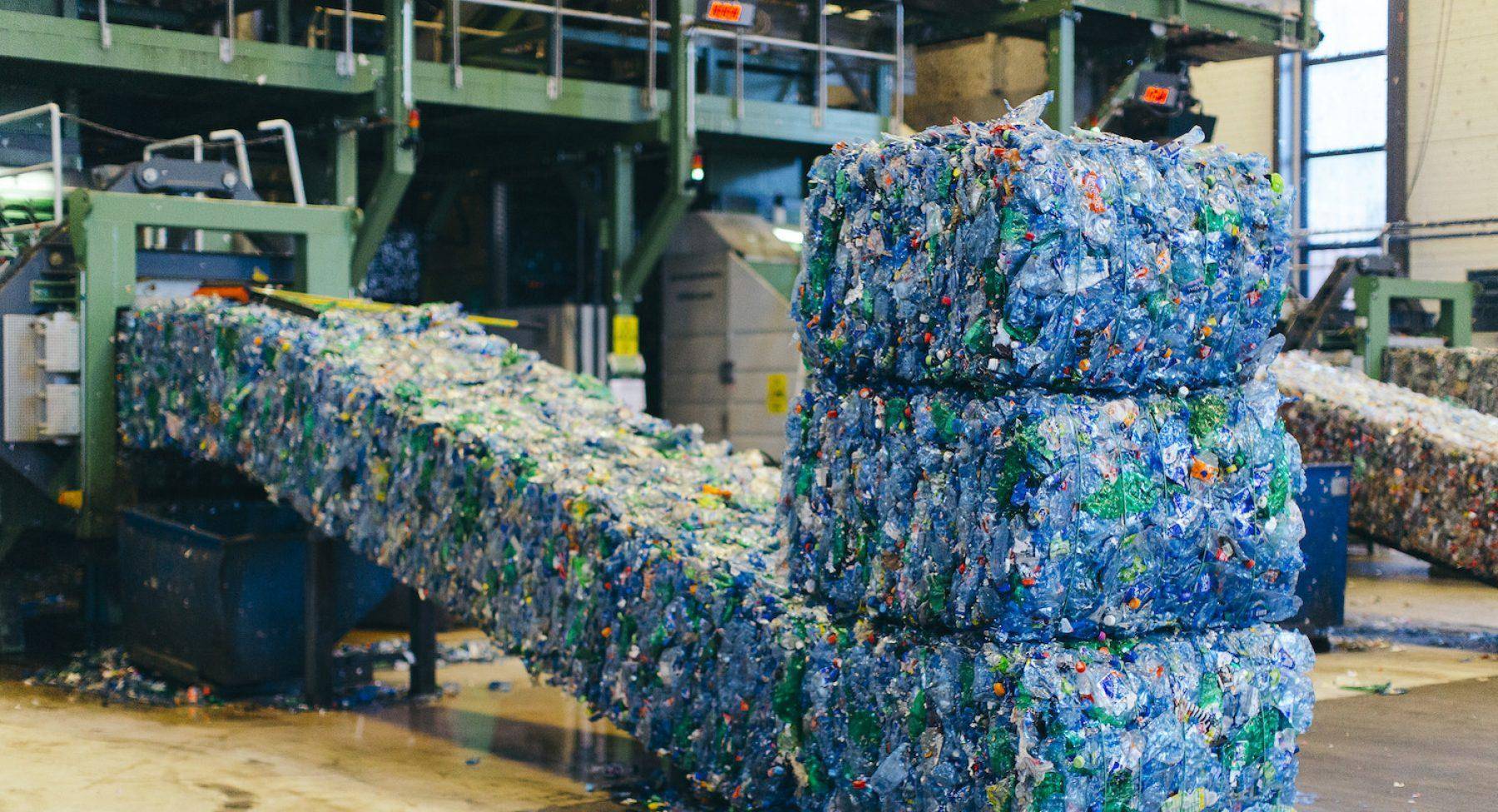 Plastic Bottles from the sea
become our durable recycled mesh.
The only mesh that we use is made from 100% post-consumer recycled polyester. It's partly made with upcycled marine plastic which is collected by our partner's ocean clean-up initiative. Ocean clean-ups are where marine litter is picked from our beaches, coasts, ocean floor, surfaces, and even rivers and estuaries.
The remaining material that isn't collected from the sea is also recycled but from land sources - that can be from landfill, recycling banks or even trash that is collected. We think it's important to help prevent the root cause of plastic even entering our oceans in the first place; 9 million tons of plastic enters the sea from the land.
We chose this mesh over other materials because we can continue recycling it into new products.
Our canvas is made in Alicante, Spain.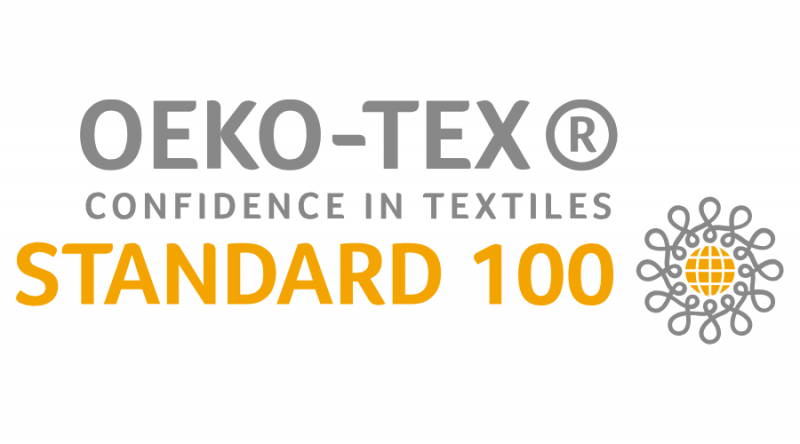 Our materials are Oeko-Tex certified, which means you can be certain that every component has been tested for harmful substances and they are therefore completely harmless and non-toxic.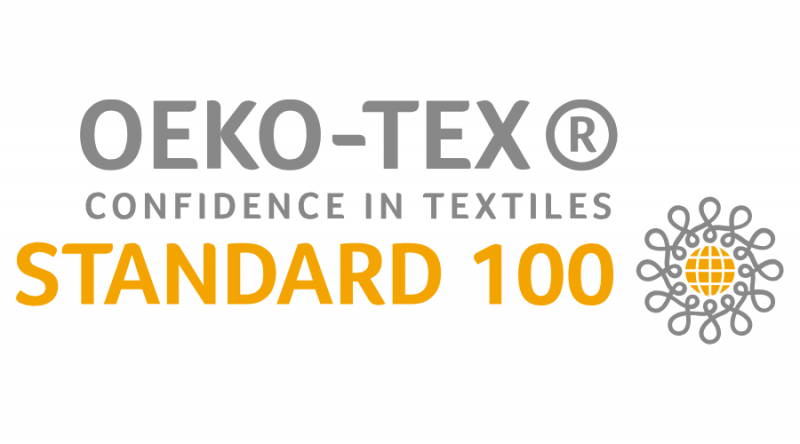 ---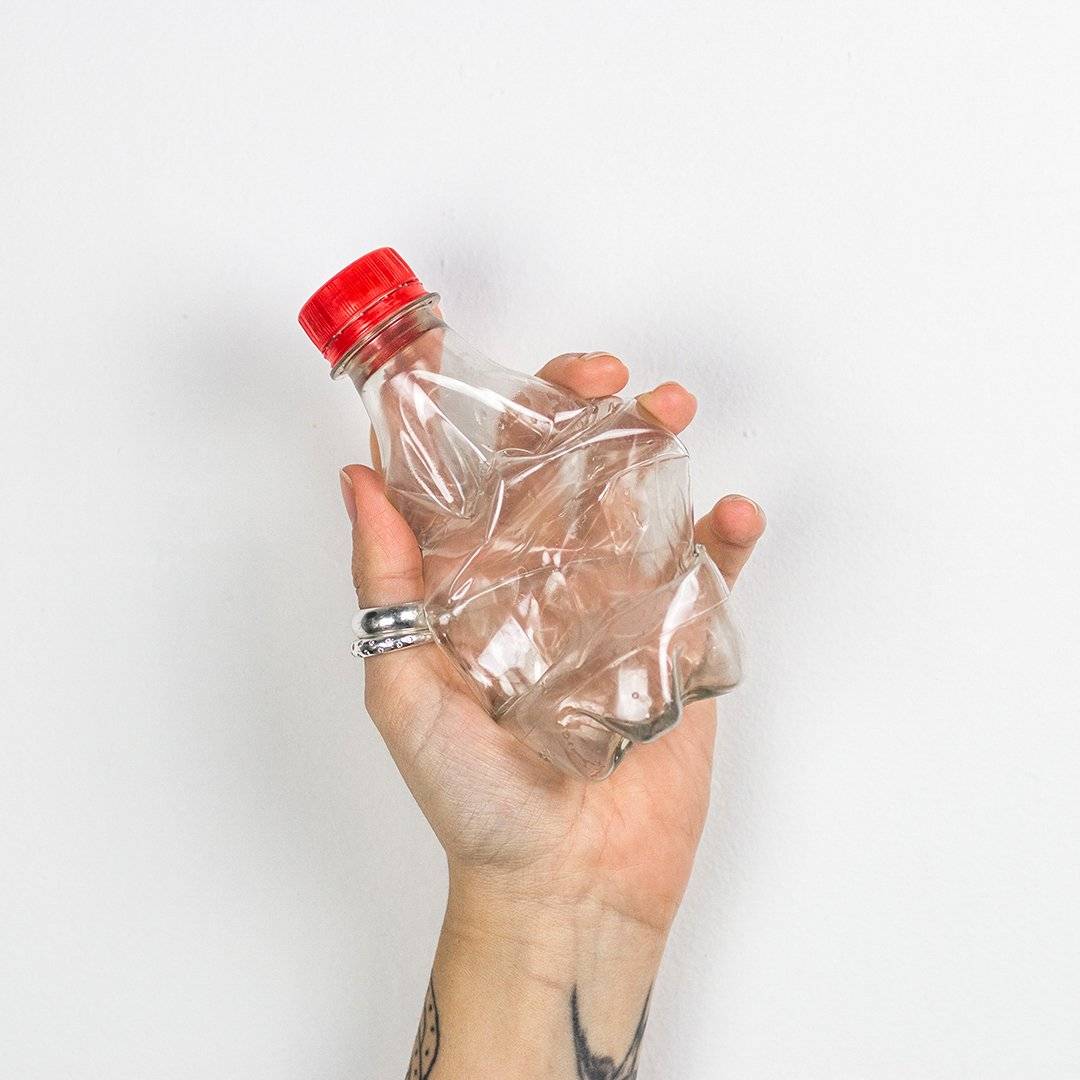 1 Plastic Bottle Becomes 1 Pair of Durable Recycled Laces.
---
---
---
We tested organic cotton laces, but they degraded in quality quickly and cotton requires a significant amount of water to produce.

So we opted for 100% recycled polyester laces - they're super durable, easy to clean and stay looking fresh for even longer.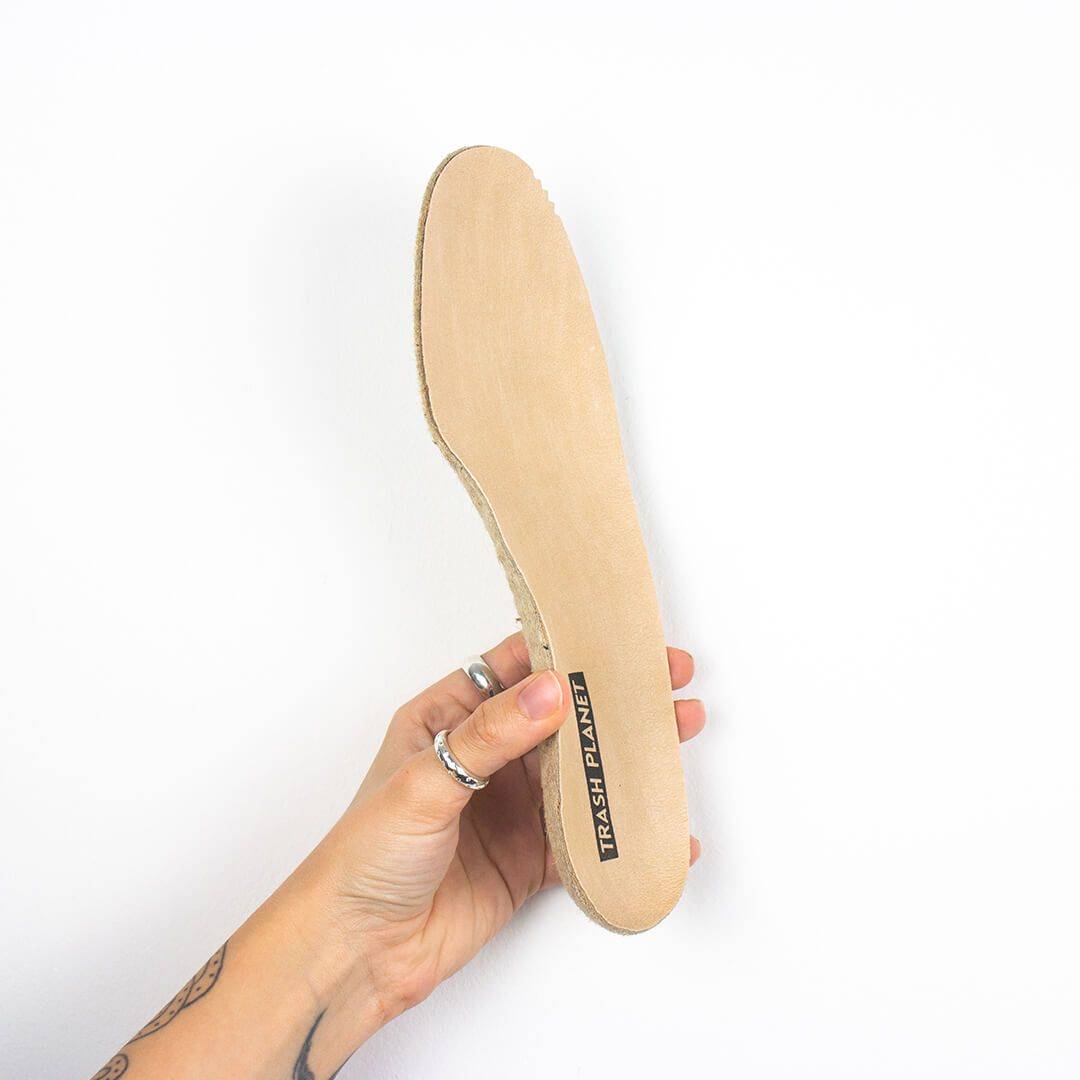 - KENAF AND TREE FIBRE INSOLES -
Seriously Comfortable... and Biodegradable.
---
---
---
Our removable insoles are made with superior natural materials and they're also orthopedic. We don't compromise on comfort.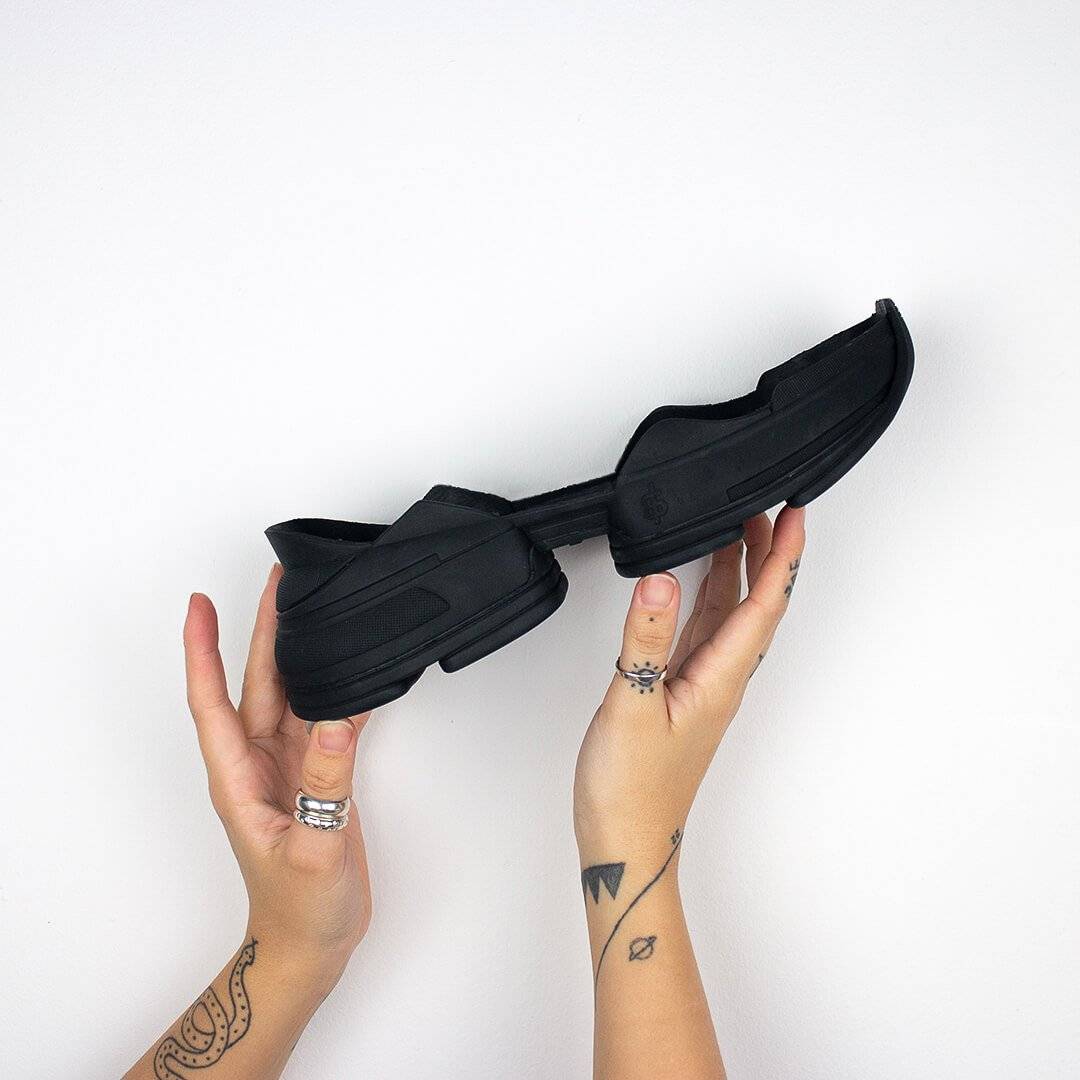 - SUPER CHUNKY OUTSOLES -
75% Recycled.
0% Compromise on Durability.

---
---
---
2 years of testing and development mean that our iconic soles are optimised to last.

We've combined 75% recycled rubber from the fashion industry with 25% high-quality natural rubber to create a superior blend for reinforced strength.

We've also added extra thickness to the most common break points to provide even more support.