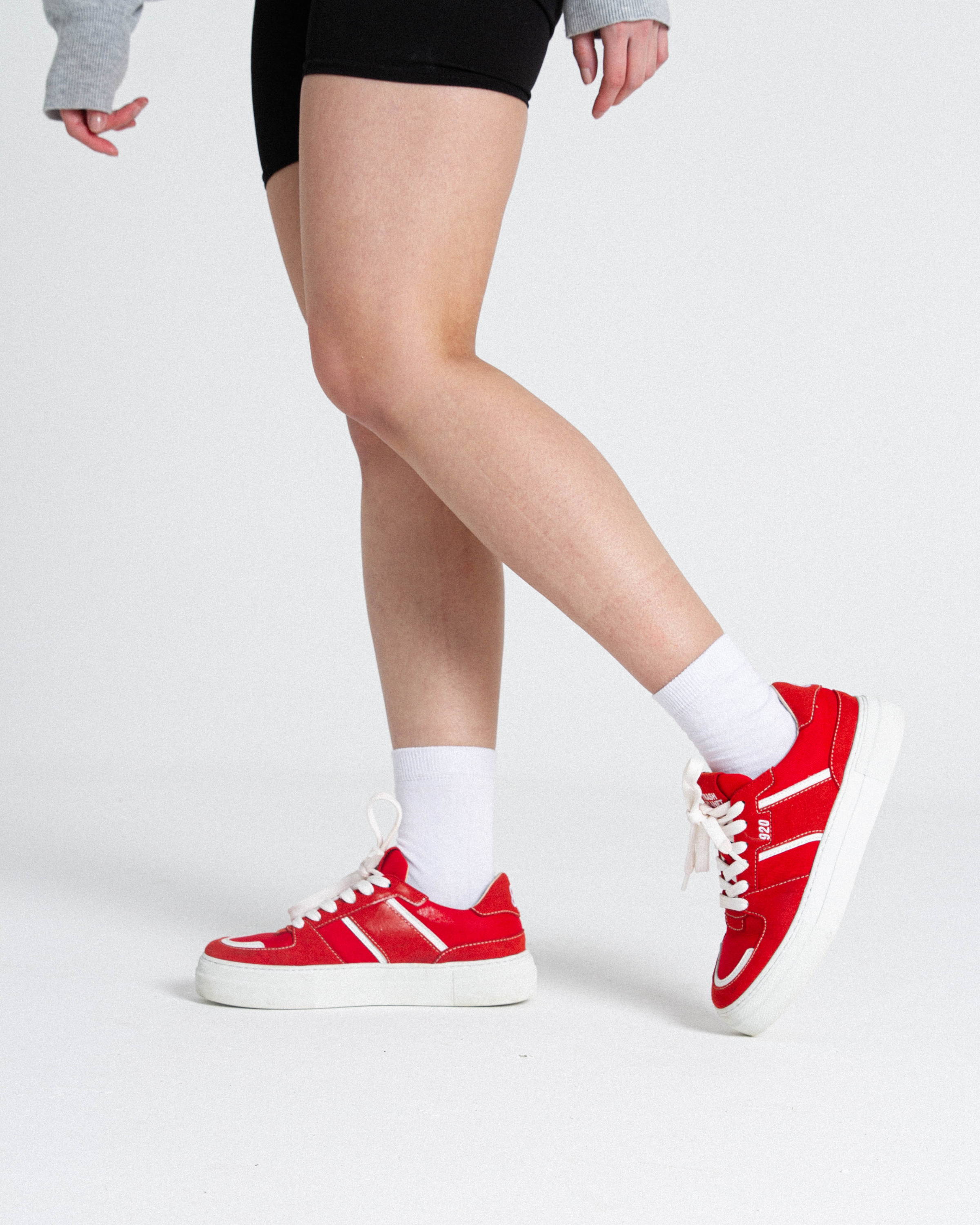 Reducing the carbon footprint of our footwear
The industry average carbon footprint for sneakers is 12.5kg
Using materials that already exist
significantly reduces the impact our vegan footwear has on the planet.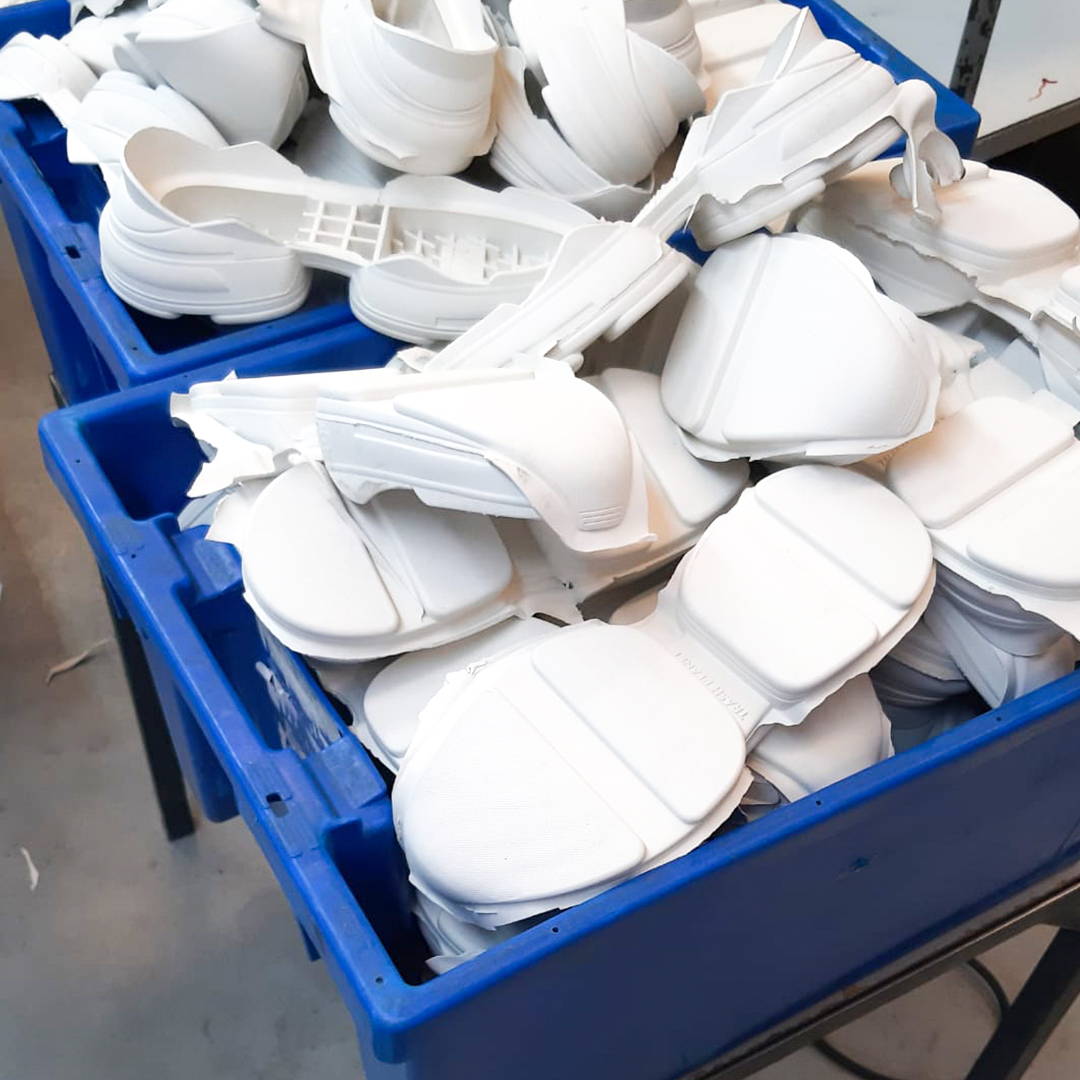 - 75% RECYCLED RUBBER / 25% NATURAL RUBBER OUTSOLES -
Designed by us from the ground-up and reinforced in the areas that matter.
We are a small team of two and our iconic soles are designed by Holly, our footwear designer in-house in Bristol, UK.
We have opted for thicker soles on all of our sneakers to provide extra durability. We also researched, developed and spent two years designing and tweaking the complex Billie sole which is our own design and reinforced in common 'break' areas with extra rubber.
We keep production and sourcing local to our factory
that means all of our materials are sourced from either Portugal or Spain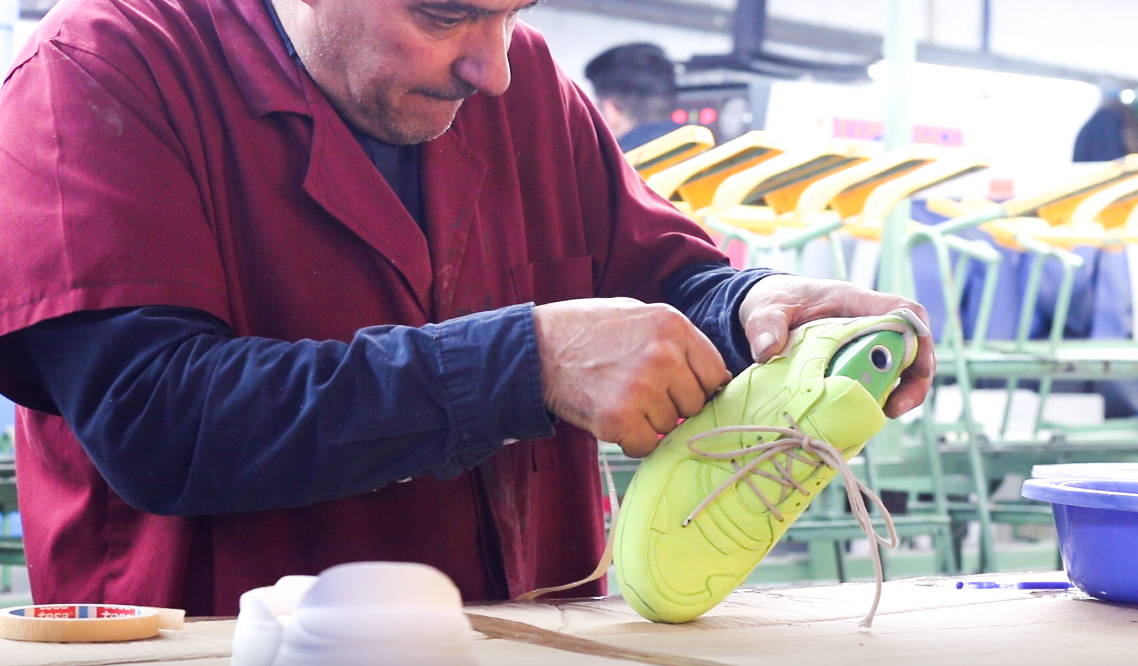 Proudly handmade in Portugal
Rather than importing materials from all over the world, we searched Europe for the highest-quality ethical factories and recycled fabrics that we could find.

As part of our mission to minimise and make our footprint positive, we have reduced our impact on the planet by not importing or exporting goods outside of these two countries.  

The factory where our soles are manufactured also run solely on renewable energy.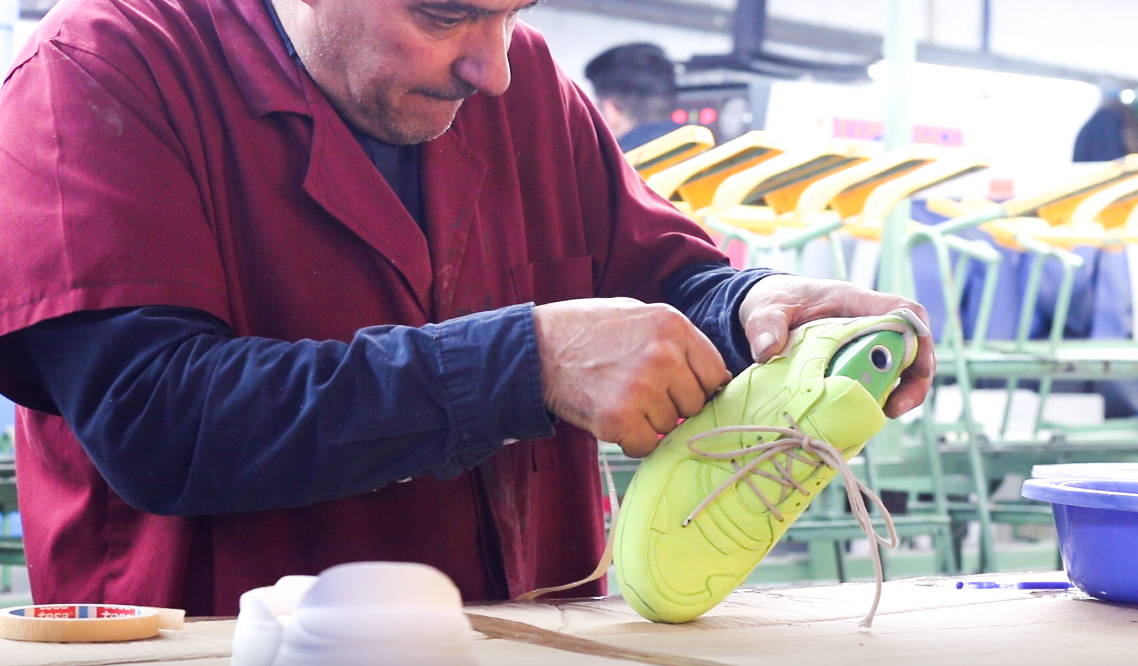 ---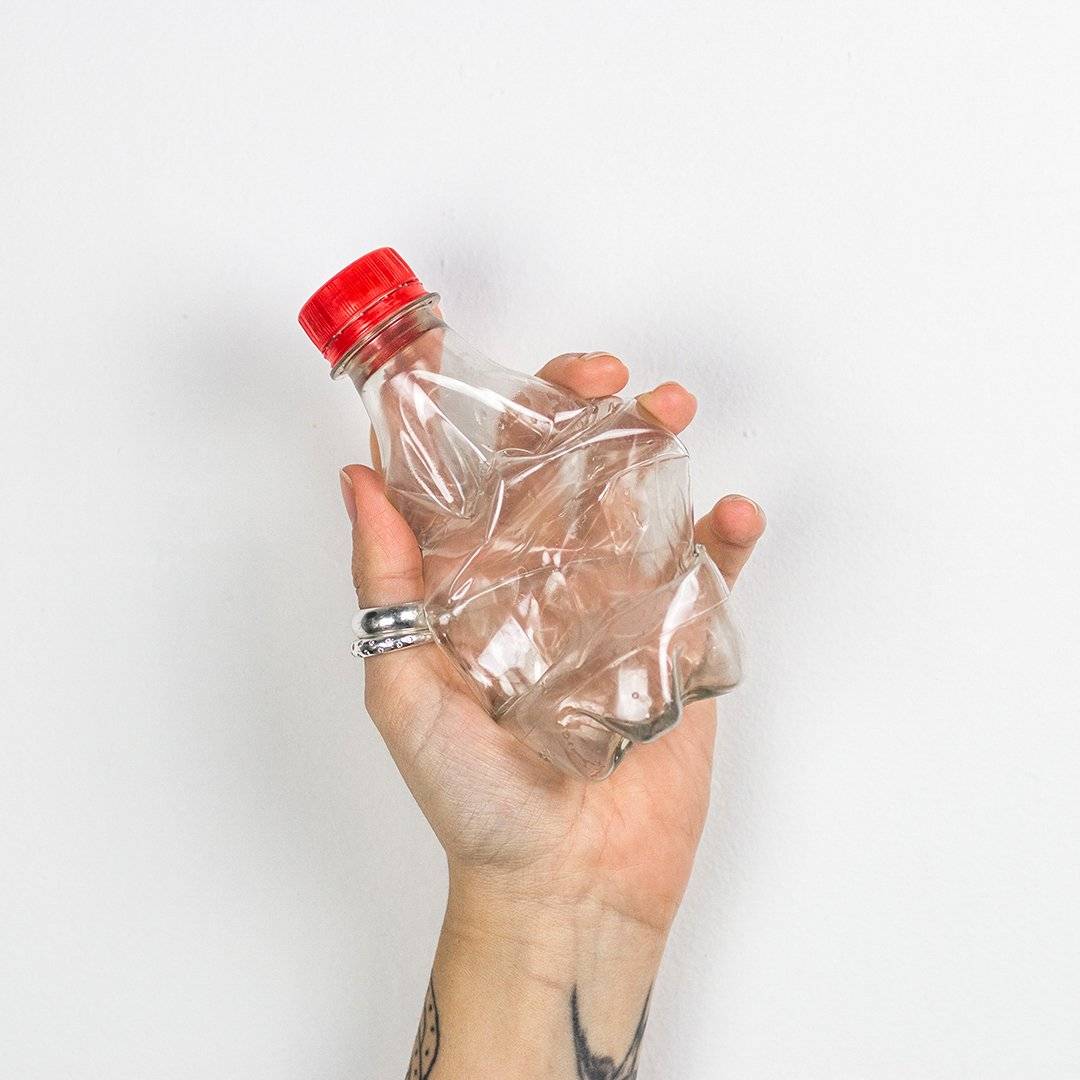 1 Plastic Bottle Becomes 1 Pair of Durable Recycled Laces.
---
---
---
We tested organic cotton laces, but they degraded in quality quickly and cotton requires a significant amount of water to produce.

So we opted for 100% recycled polyester laces - they're super durable, easy to clean and stay looking fresh for even longer.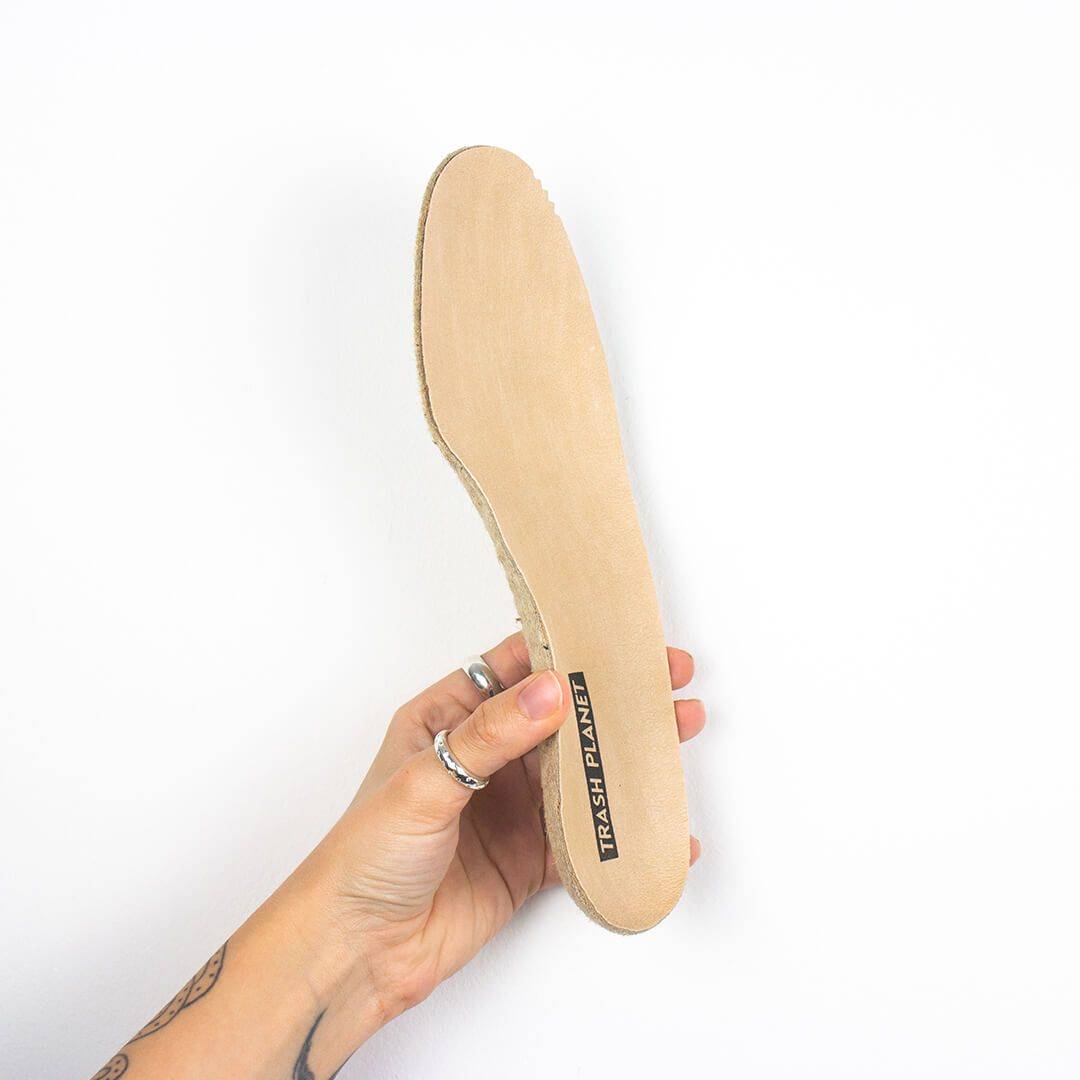 - KENAF AND TREE FIBRE INSOLES -
Seriously Comfortable... and Biodegradable.
---
---
---
Our removable insoles are made with superior natural materials and they're also orthopedic. We don't compromise on comfort.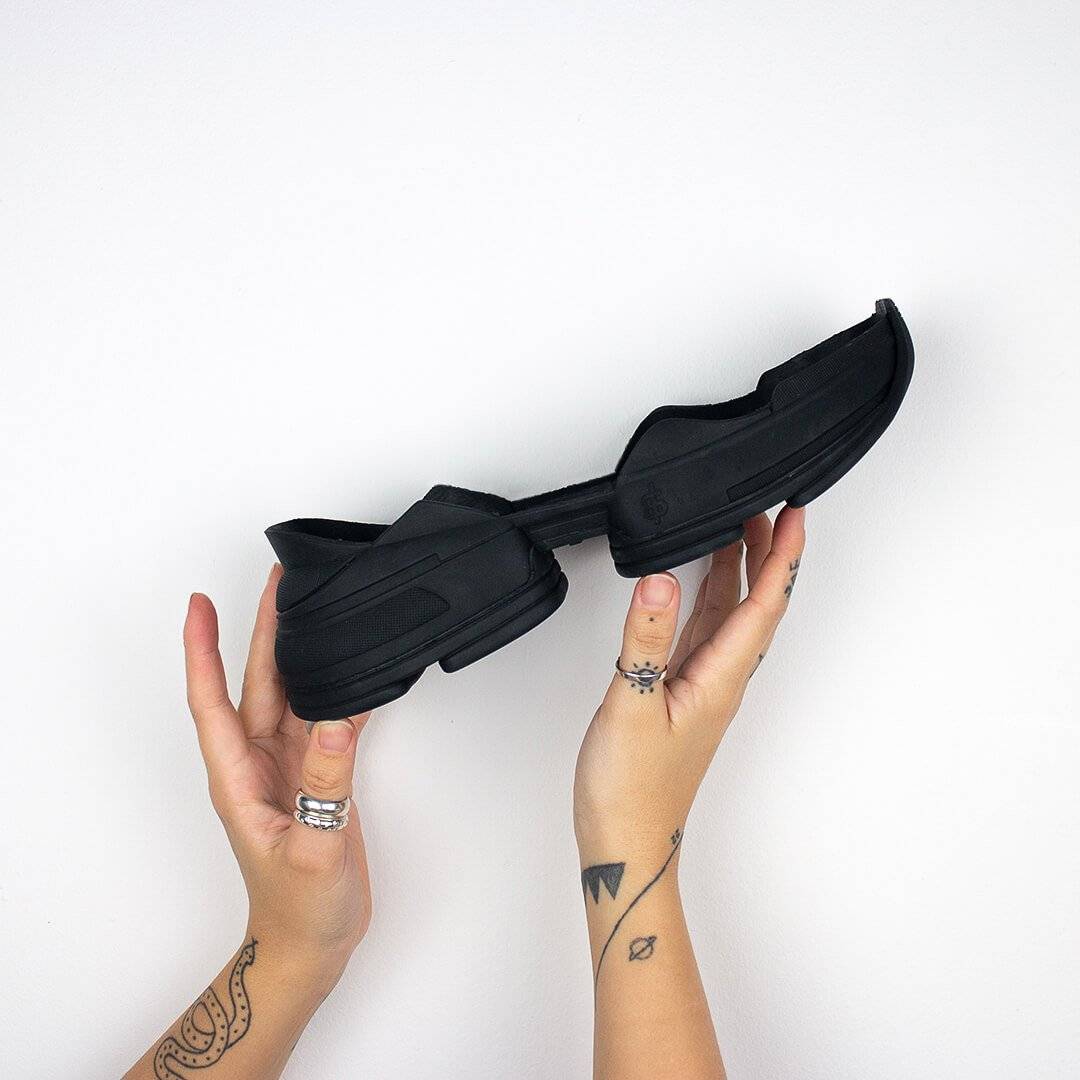 - SUPER CHUNKY OUTSOLES -
75% Recycled.
0% Compromise on Durability.

---
---
---
2 years of testing and development mean that our iconic soles are optimised to last.

We've combined 75% recycled rubber from the fashion industry with 25% high-quality natural rubber to create a superior blend for reinforced strength.

We've also added extra thickness to the most common break points to provide even more support.